Our Clinic

Thank you for your interest in our Fremont dental practice. The entire dental staff is dedicated not only to restoring patient's teeth and gums to health, but also focuses on preventative care and patient education.
Our hi-tech office has a relaxed, friendly, spa-like atmosphere that puts our patients at ease. You will not find a crowded waiting room or have trouble scheduling timely appointments at this best Fremont dental practice.
Our practice has numerous specialties including Esthetic and Cosmetic Dentistry, Root Canal Therapy, Crown and Bridge, Dental veneers, Teeth Whitening, Porcelain Crowns, Periodontics, Dental Implants, Prosthetics and Pain Management.
Who We Are
We have been providing exceptional dental care in the Mission district in Fremont since 2004. Our practice has grown tremendously during the past decade because of our wonderful patients that have brought in their family and friends to experience the best dentistry available in the Bay Area.
Our Fremont Dentists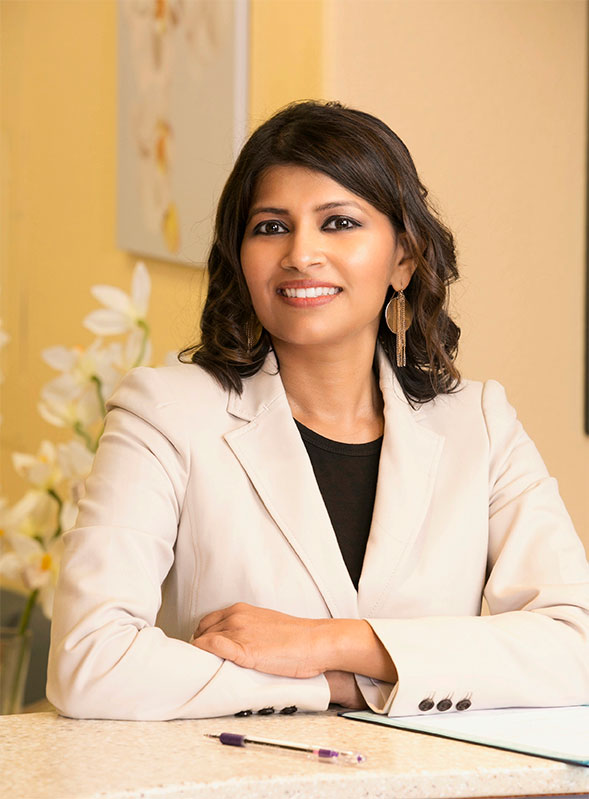 Dr. Monisha Rajan DMD is a graduate of the University of Pennsylvania. She has been delivering exceptional dental care for over fifteen years.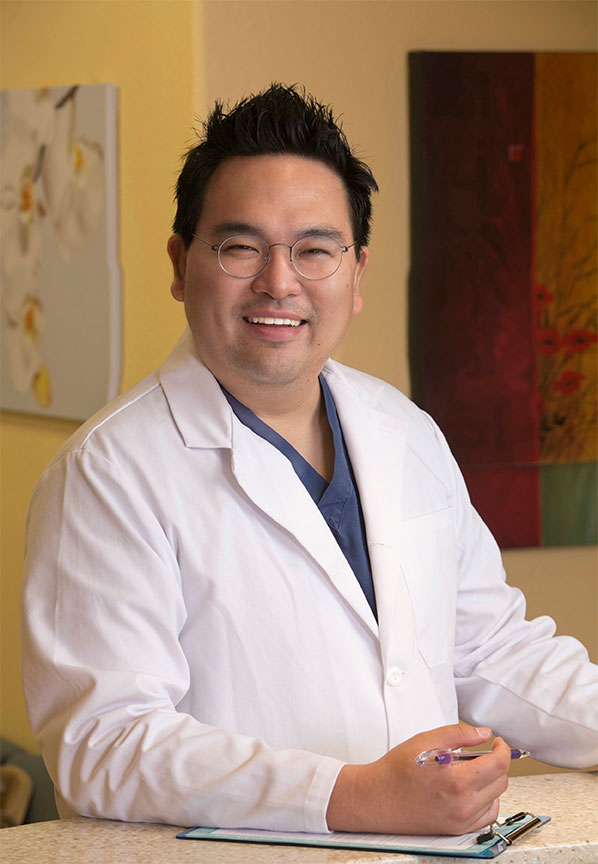 Dr. Joseph Kim DDS is a graduate of Columbia University. He has been providing exceptional dental care for over ten years.
Review us on: